| | |
| --- | --- |
| | |
---
Hand Cream Roundup – The Best and The Worst
Posted: 05 Feb 2013 11:51 AM PST
Show of hands, who else is dealing with dry fingers and cracked palms right now? Before you invest in a lotion, find out which hand hydrators work the best…and which ones you should skip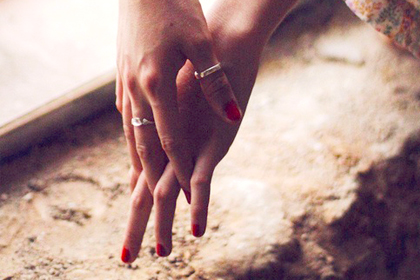 This is a TotalBeauty.com beauty products article
So much time and money is spent trying to hide the fine lines, wrinkles, and dark spots on our faces that the health of our hands often gets put on the backburner. Yet in reality, your hands can actually show more signs of aging than your face. Investing in a quality hand cream can help your hands heal from daily wear and tear while keeping them soft and moisturized. Before you treat your hands to some much-needed hydration, see which hand creams will transform your hands — and which ones will only leave them greasy.
TotalBeauty.com average reader rating: 9.1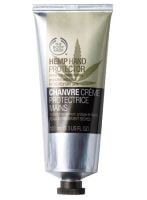 "Unlike the more watery, liquid-like hand creams that disappear quickly, this product lasts on the skin and puts a thin film of protection against winter winds."
THE BEST NO. 5: AVON MOISTURE THERAPY INTENSIVE HAND CREAM, $5.00
TotalBeauty.com average reader rating: 9.1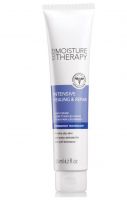 "Without this lotion, my hands look like they are 30 years younger than the rest of me."
TotalBeauty.com average reader rating: 9.2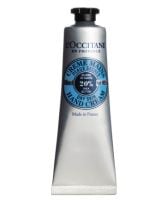 "This hand cream instantly gives moisture that lasts and lasts. It's not greasy or heavy, but gives all the benefits of a cream."
Want to see what ranked as the No.1 Best and No.1 Worst? Click Here!
---
Copyright © 2007-2011 by
Bionic Beauty™
.
Please do not copy or republish without permission.
The use of this feed, in full
or part
, on other websites without express written permission is a breach of copyright.
You are subscribed to email updates from Bionic Beauty™
To stop receiving these emails, you may unsubscribe now.
Email delivery powered by Google
Google Inc., 20 West Kinzie, Chicago IL USA 60610